diary · 02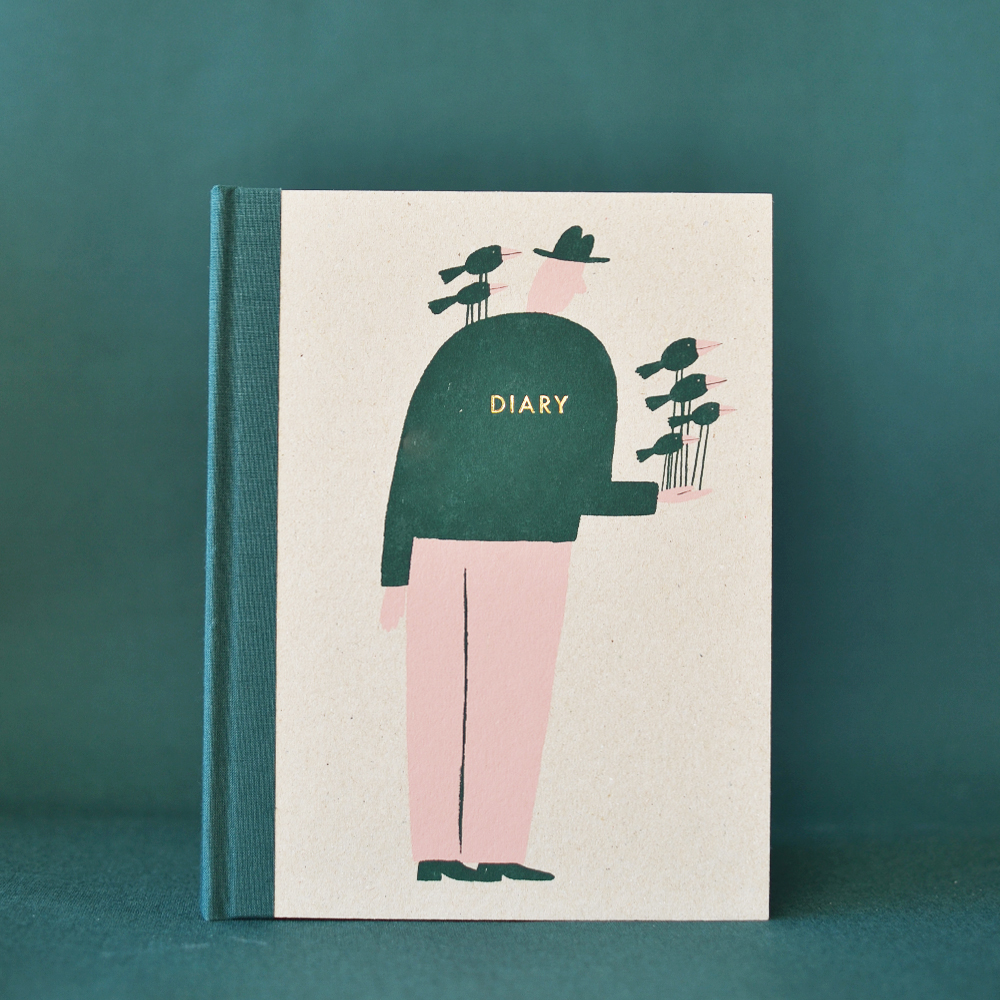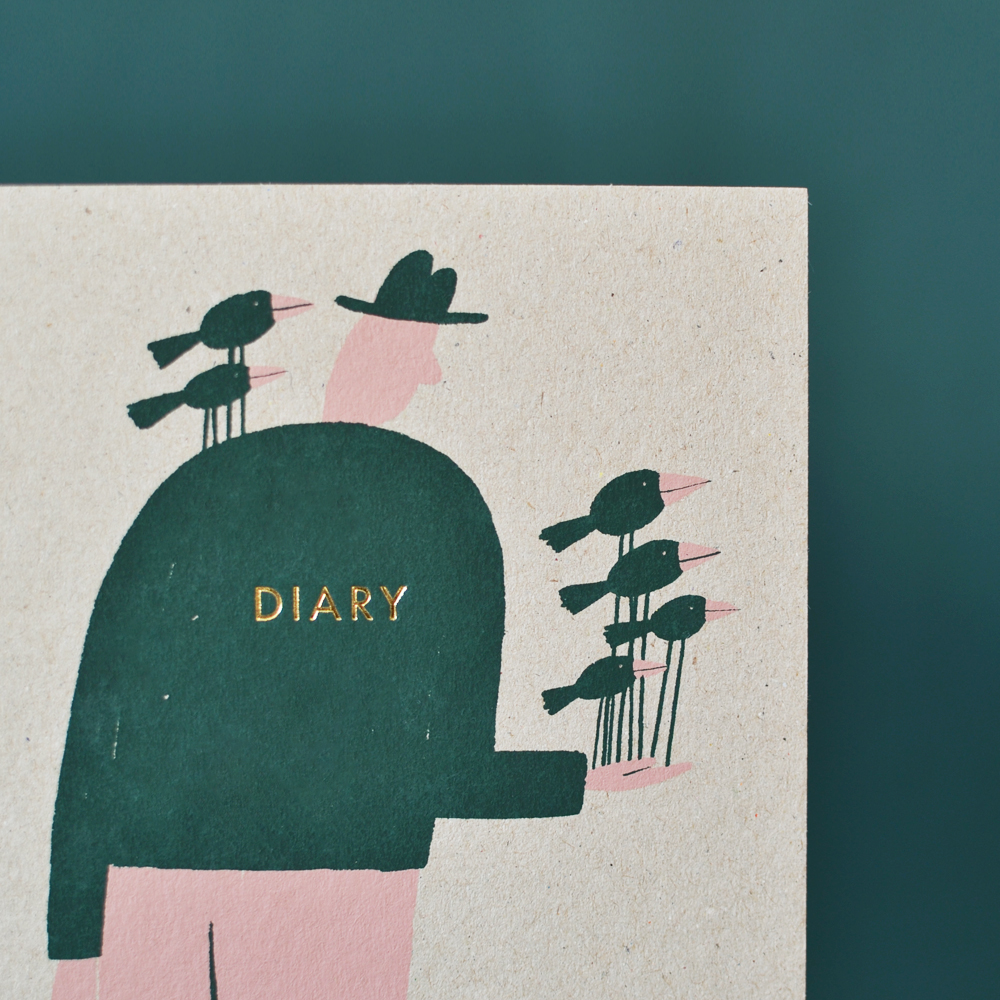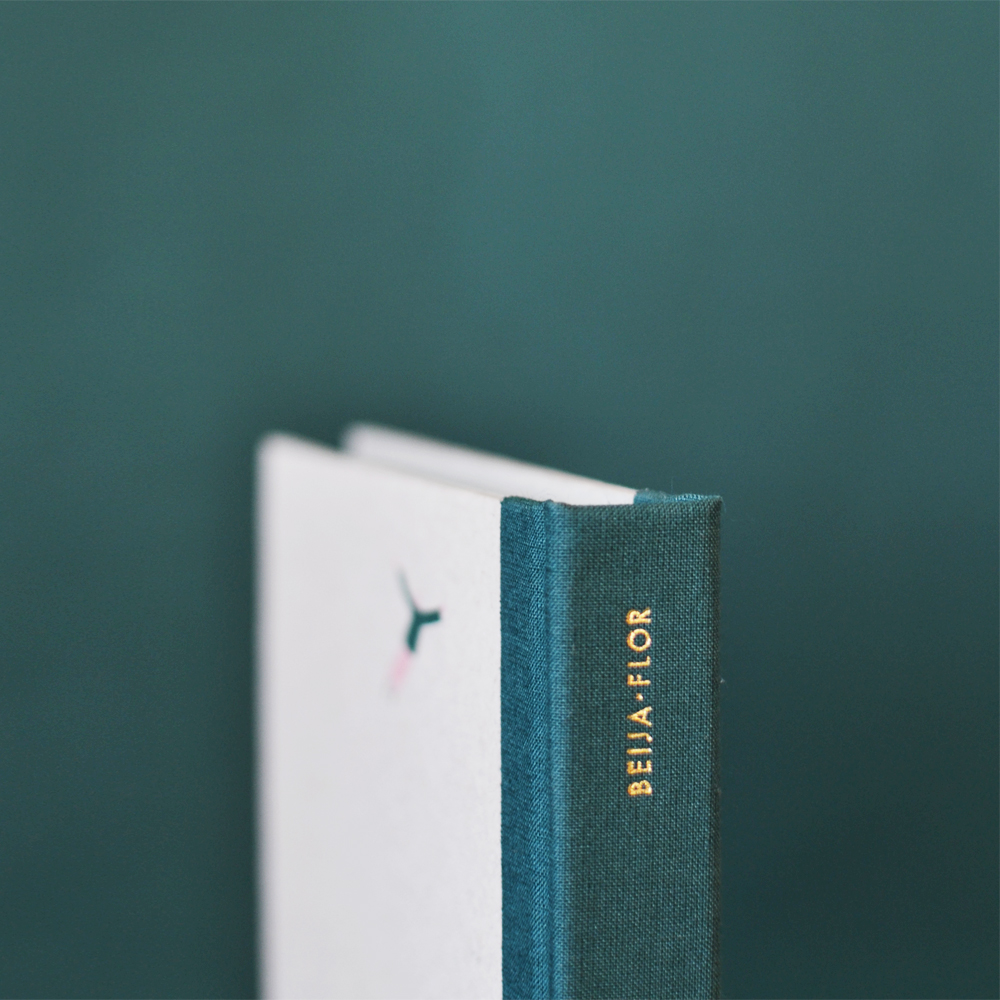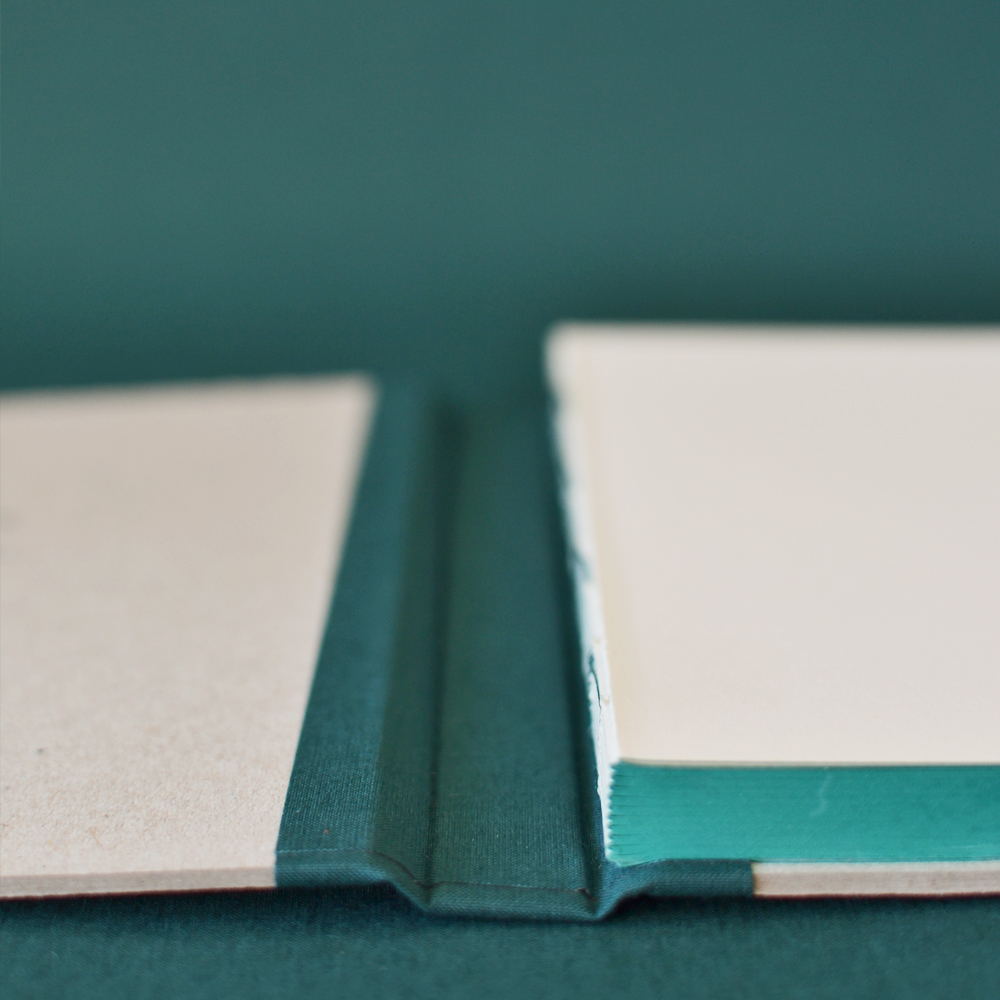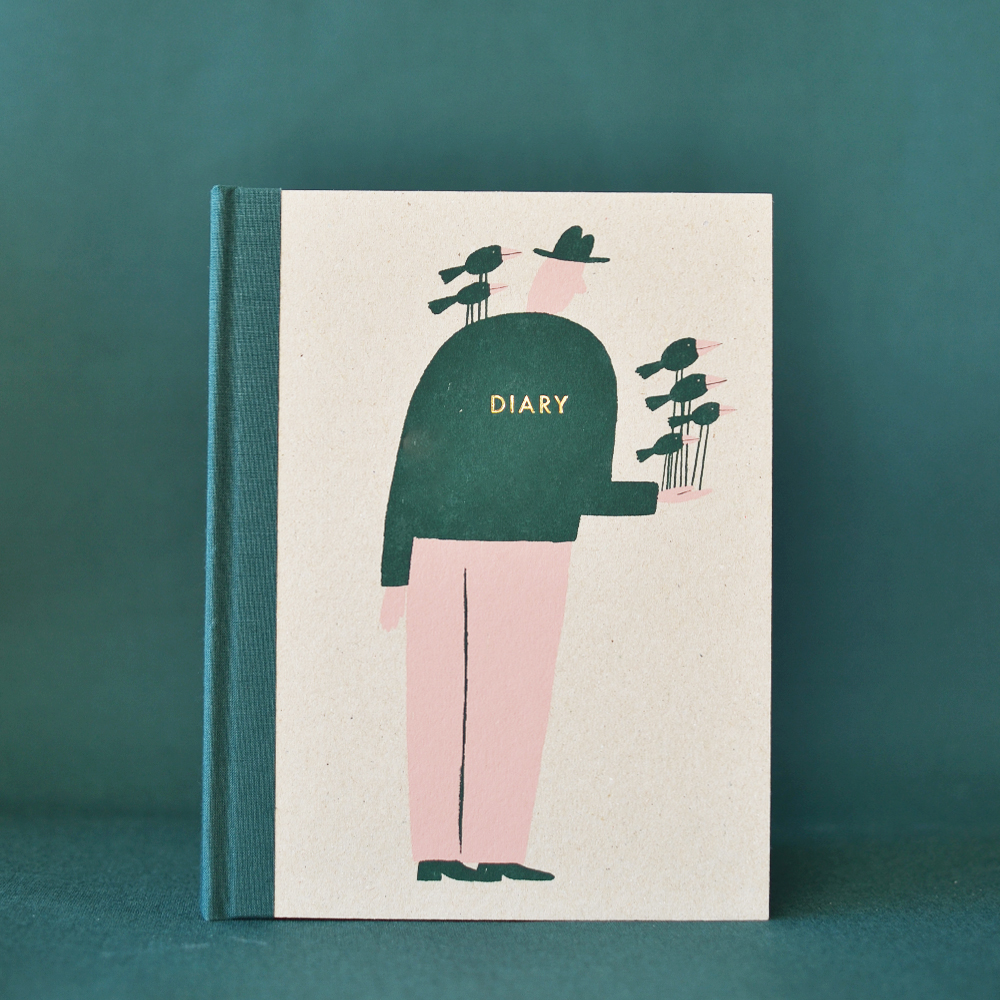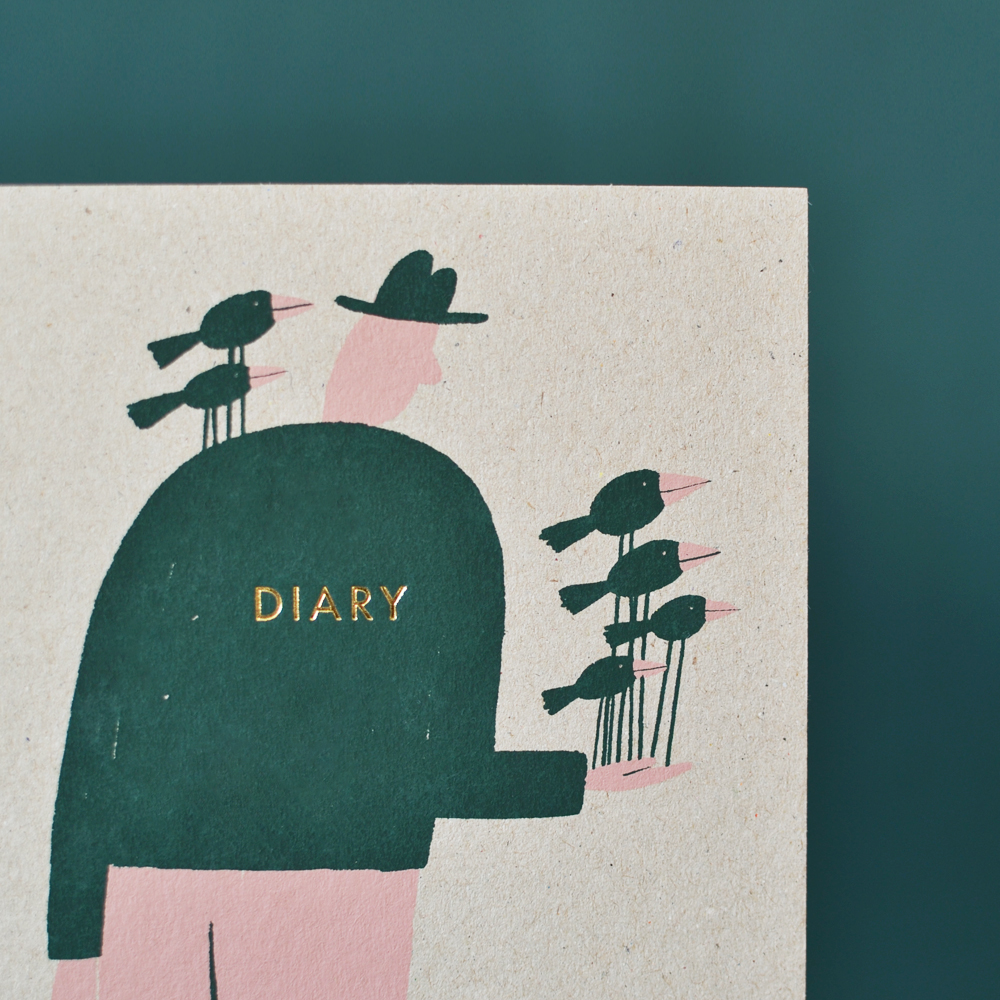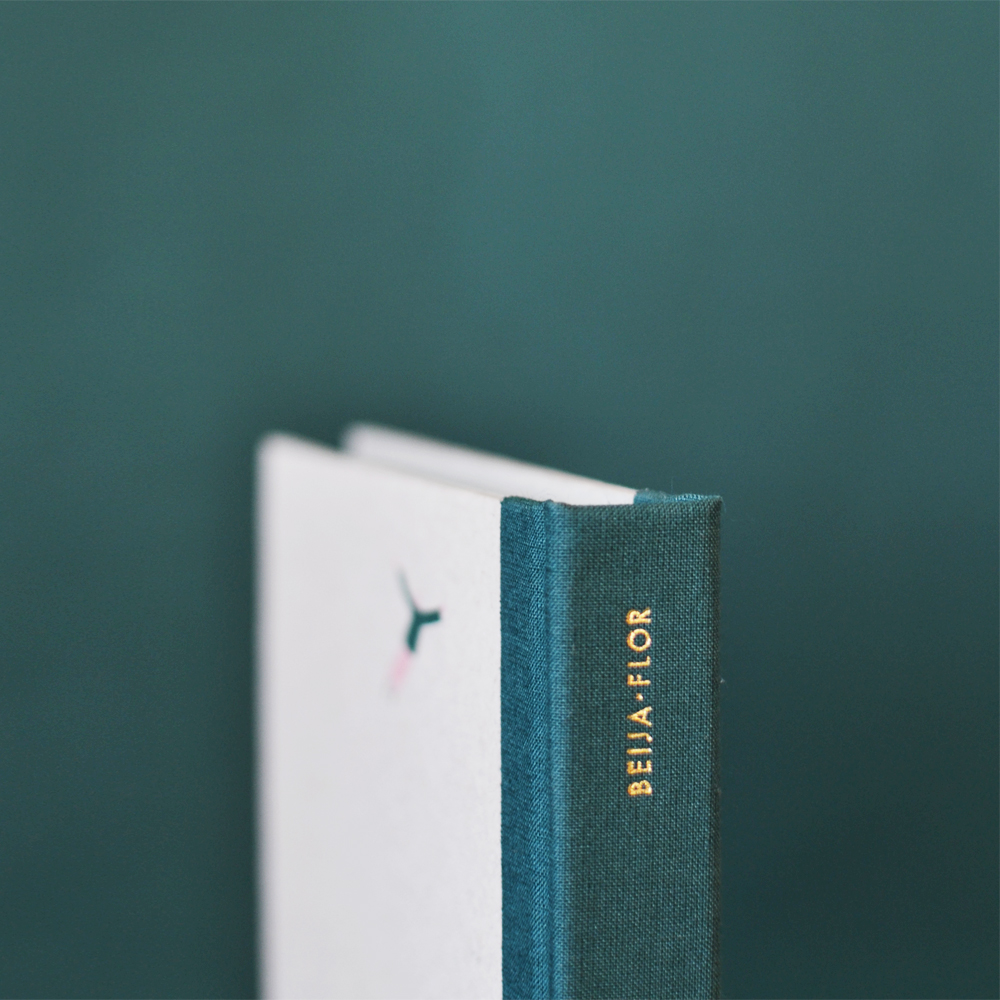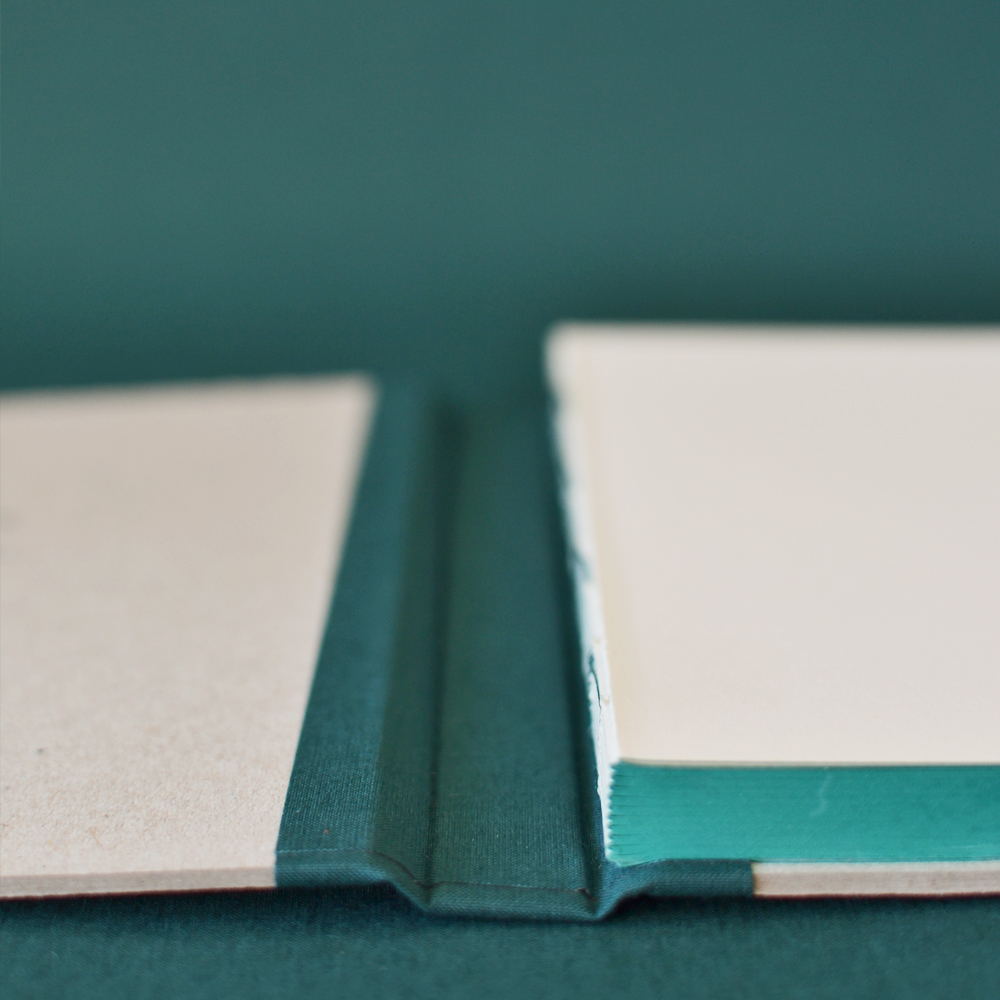 sold out
diary · 02
This collection - DIARY - is a set of hardcover notebooks. A limited edition launched annually. Each year a different artist is invited to illustrate freely thetheme/name of the notebook - DIARY.
This 2nd number was illustrated by André Letria.
It also contains the creative writing of a third person - Frederico Marques. Something you can only find when you open the notebook.
Check out the blog for more details.


Esta coleção - DIARY - é um conjunto de cadernos de capa dura, de edição limitada e com periocidade anual. Cada ano é convidado um ilustrador diferente a ilustrar livremente o próprio tema/nome do caderno - DIARY. Este segundo número é ilustrado pelo André Letria.
Contém ainda a escrita criativa de uma terceira pessoa - Frederico Marques. Uma espécie de extra que se descobre apenas quando se abre o caderno.
Espreite o blog para mais detalhes.
DESCRIPTION
A5 [14x18 cm – size of the content]
Hard cover
Spine in textile material joining the front and back cover on raw pressed cardboard
Gold stamping on the front cover and spine
Front and back cover with hand pulled screen print
FSC - certified paper 100 g/m22 / cream coloured
160 plain pages
Limited edition: 200 copies all numbered manually.
DESCRIÇÃO
A5 [14x18 cm - medida miolo]
capa dura
lombada em tela a unir a capa e contracapa em cartão prensado cru
estampagem a dourado na capa e lombada
capa e contracapa com serigrafia impressa manualmente
FSC - certified paper 100 g/m22 / cor creme
160 páginas lisas
edição limitada: 200 exemplares,todos numerados manualmente.
We also accept payments by
bank transfer
, just send us an e-mail
[geral@obeijaflor.pt]
and we will provide the necessary information.
Também aceitamos pagamentos por transferência bancária, basta que nos envie um e-mail [geral@obeijaflor.pt] que trataremos de enviar toda a informação.